To make this process complete there is a paint shop in the Pilot Operations Center. Panels come in from their supplier, Molded Plastic Industries, primed and ready for paint prep. The panels are individually painted before they are attached to the frame.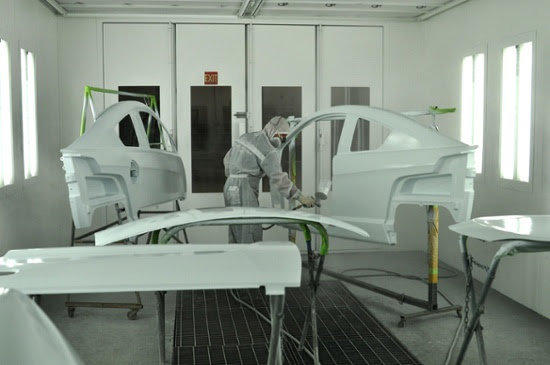 The power train consists of a .9 liter, 3-cylinder engine mated to a five-speed manual or automatic transmission. In addition to the Elio's 55 horsepower and 55 lb.-ft. of torque, the vehicle's has up to 84 mpg fuel economy on the highway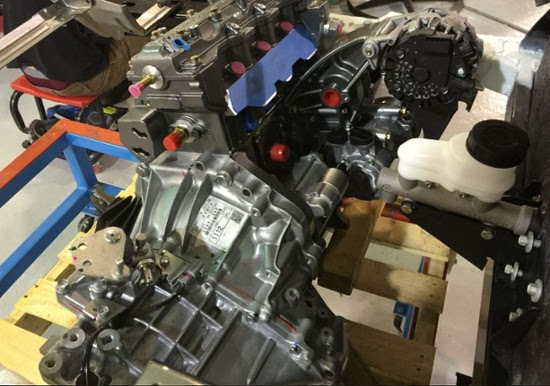 These are the current activities in the Elio Pilot Center that will be implemented in the production line when it starts up.